Most college football conferences are trying their hardest to salvage some form of a safe college football season this fall.
The COVID-19 pandemic has put the entire fall schedule in jeopardy and could force the season to move to the spring. Many athletic directors and conference commissioners would prefer a fall season if it could happen safely, but the possibility of a spring season isn't off the table.
Great American Conference commissioner Will Prewitt had a teleconference with media last week, while American Athletic Conference Commissioner Michael Aresco spoke with the Tulsa World on Monday. Both commissioners talked about the challenges of executing a spring football schedule. Prewitt was even open to the idea of having a split schedule that starts later in the fall and finishes in the spring.
Aresco said one of the biggest challenges of executing a spring season is it ending too close to fall 2021, which could force teams to play 20 to 25 games over a nine or 10-month span.
"That's a pretty tall order," Aresco said. "I don't know how you do that with the physical strain on the players. You need to take a good part of the summer off and how does that get you ready for the fall season? What I would not want to see is spring football put the 2021 season in any kind of jeopardy and have to take away that. …If we lost two fall seasons in a row that would be catastrophic. It's tough enough to lose one if that's what happens. I'm not saying that's going to happen. We may well be able to play. But spring football, I believe it is a last resort."
Moving the fall schedule to the spring could cause college football's top athletes to choose not to play. The 2021 NFL Draft is scheduled to start April 29, 2021. That would most likely be during college football's spring season. Athletes such as Clemson's Trevor Lawrence and Oklahoma State running back Chuba Hubbard would have to decide if a spring season is worth the risk. Moving to the spring could leave college football without some of its most captivating athletes.
"Your best players who are going to the NFL draft would go to the combine and go to the draft and probably opt-out of a spring schedule," Aresco said. "I think you could see that easily happening. In addition, you've got overlap of other sports to deal with."
Prewitt said discussions about how a possible spring schedule would impact the 2021 fall schedule haven't happened at the NCAA Division II level yet. He mentioned the possibility of pushing the start date back for the fall 2021 season.
"Maybe you see what was going to be a one-year reduction in games maybe that becomes a multi-year reduction in games because of so much wear and tear on the student-athlete," Prewitt said. "Anything that I throw out there right now is honestly just speculation."
The challenges of completing a spring schedule are one of the reasons why Prewitt has humored the idea of a split season if it's safe enough to start the season later in the fall.
"There are lots of unique and strange things," Prewitt said. "That would certainly be among the strangest but frankly that's something I'm very excited bout. Some of the leagues that could only play in the spring, we would be looking at a seven-game schedule tops. Conceivably in a split schedule, we could play six games in the fall, four in the spring. We'd have our qualifiers into the playoffs."
Aresco isn't in favor of having a split schedule as an option.
"No one has shown me how that makes any sense at all because of the hiatus and then you come back and you've got to start getting ready again," Aresco said. "It just creates all sorts of logistical problems. When do you start getting ready? Over the holidays? In the middle of winter? I don't really see any merit to that one. I just don't' see how logistically it really works. …There is a pattern to the way football is played and you try to protect the health and welfare and the well-being of your student-athletes and I don't think that's the way to do it. I don't see the split season having much merit myself."
Television is another tricky variable surrounding a possible spring season. One of the biggest TV attractions in college sports that a spring football schedule would have to compete with is college basketball's NCAA Tournament. The best way to get around that would be to start the season in April but Aresco also mentioned Olympic sports could be happening during the spring football schedule.
"TV considerations would be at play in terms of how TV would be able to handle a spring schedule," Aresco said. "That would not be the main issue. The main issue is health and safety of the players."
Aresco isn't completely sold pushing the football season back to the spring means a safer season.
"What makes us think that we'll have a vaccine and the pandemic would disappear by the time we have to start practicing for spring football which would be basically in the winter," Aresco said. "I wouldn't look at spring as some kind of better alternative in the fall if you can play safely in the fall. Just because it's not perfect doesn't mean you can't give it a try. So I would do everything possible to play in the fall because I don't have a lot of confidence in spring football at this point."
2020 All World Preseason Football Contest presented by Bill Knight Automotive
Big 12 football: Preseason All-Big 12 Football awards, as chosen by media
Offensive player of the year: RB Chuba Hubbard, Oklahoma State
Defensive player of the year: DL Darius Stills, West Virginia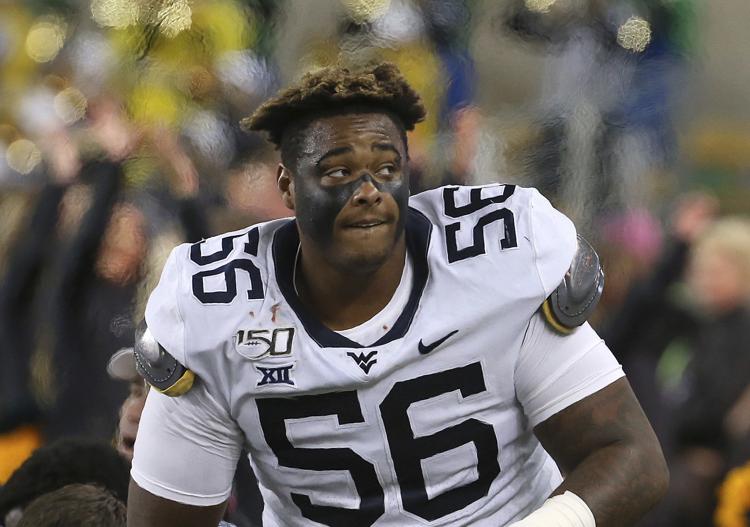 Newcomer of the year: QB Spencer Rattler, Oklahoma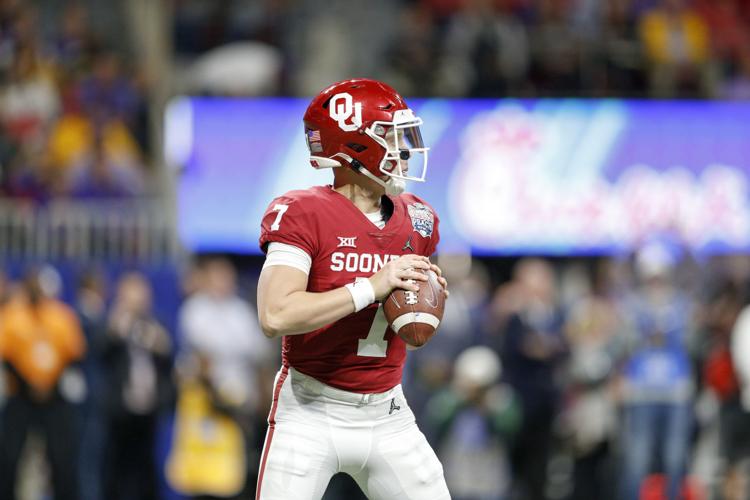 Quarterback: Sam Ehlinger, Texas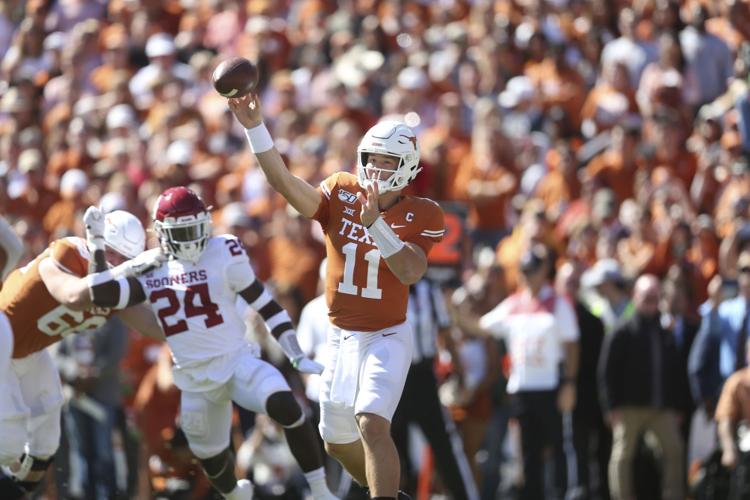 Running back: Pooka Williams Jr., Kansas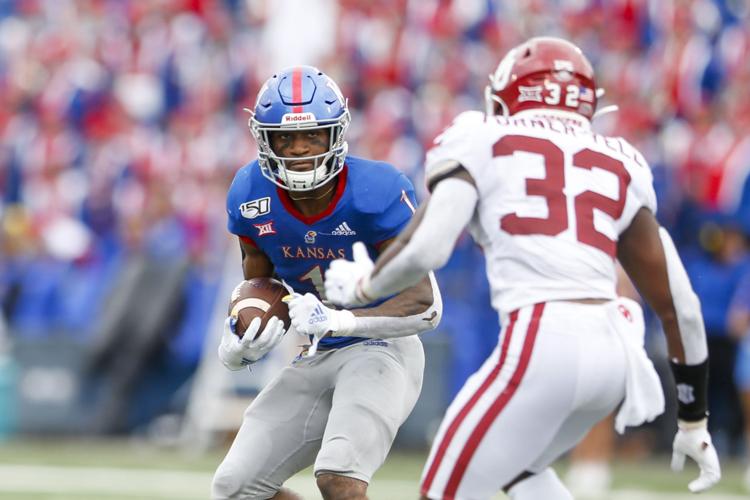 Running back: Chuba Hubbard, Oklahoma State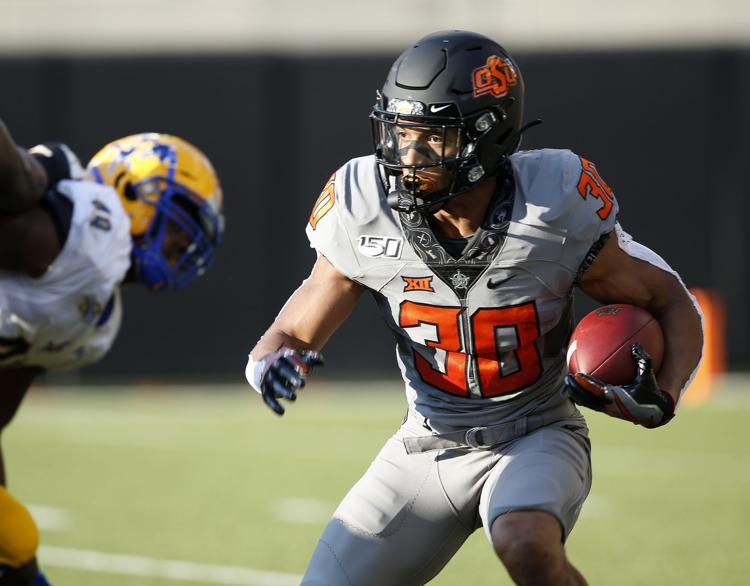 Fullback: Nick Lenners, Kansas State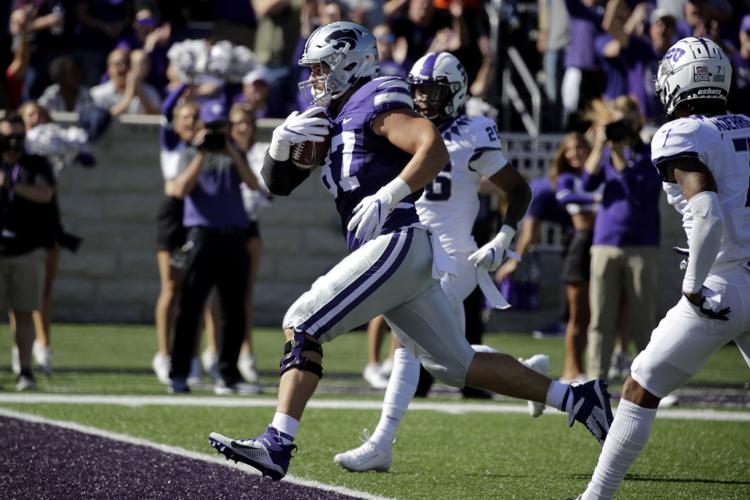 Wide receiver: Andrew Parchment, Kansas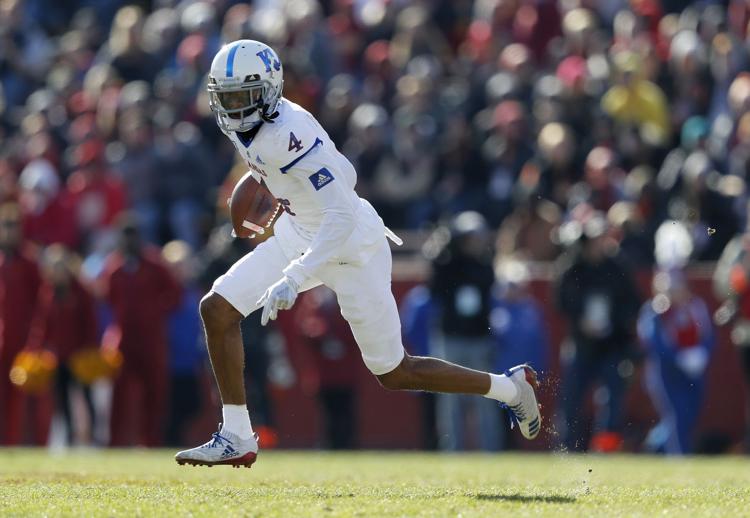 Wide receiver: Charleston Rambo, Oklahoma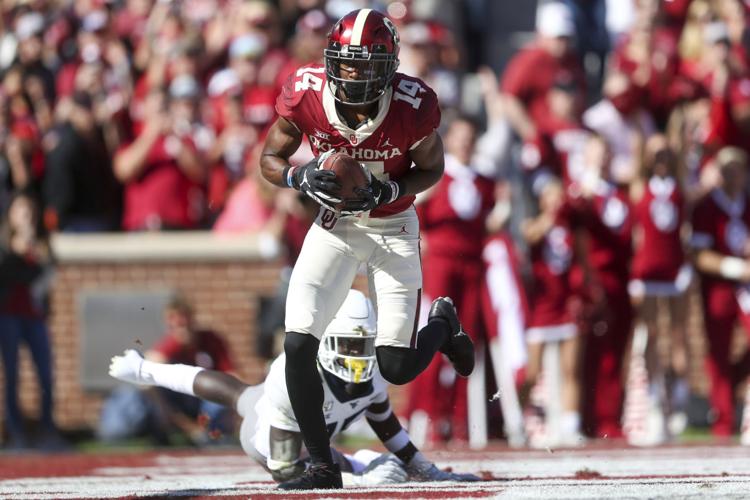 Wide receiver: Tylan Wallace, Oklahoma State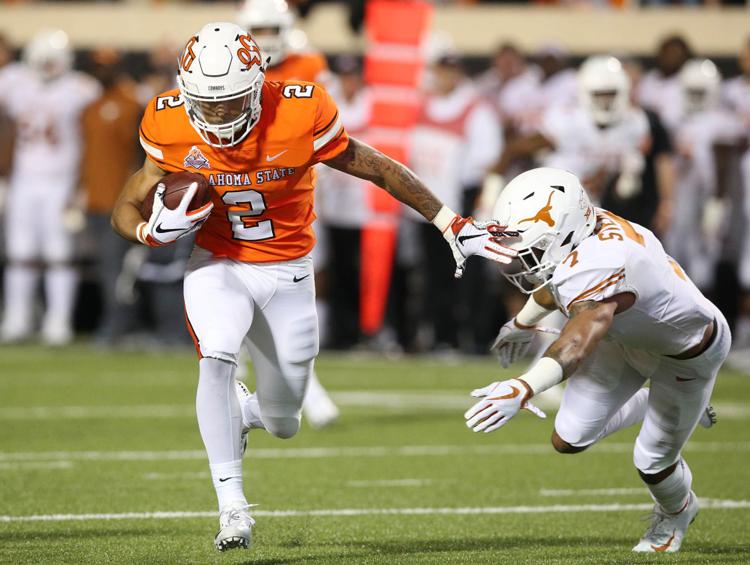 Tight end: Charlie Kolar, Iowa State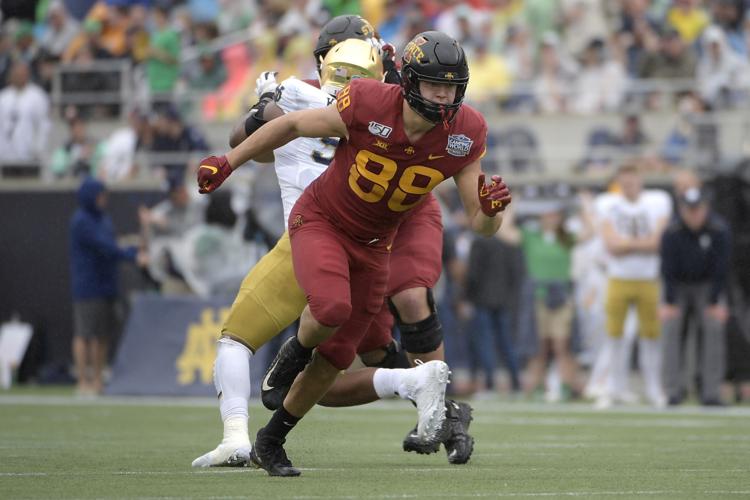 Offensive line: Creed Humphrey, Oklahoma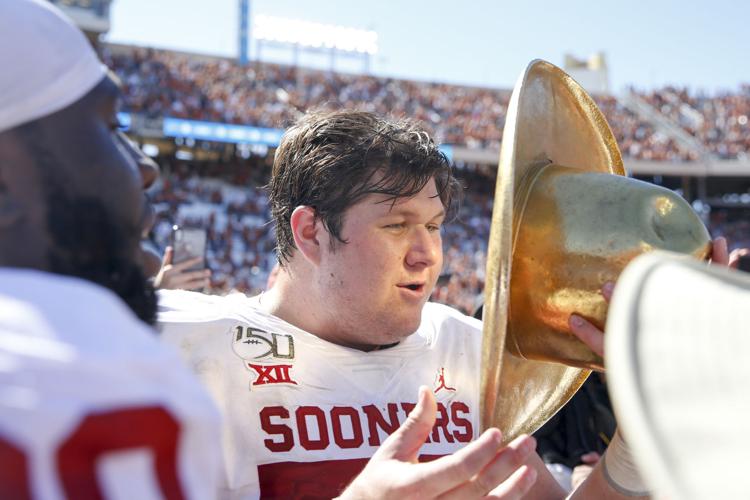 Offensive line: Adrian Ealy, Oklahoma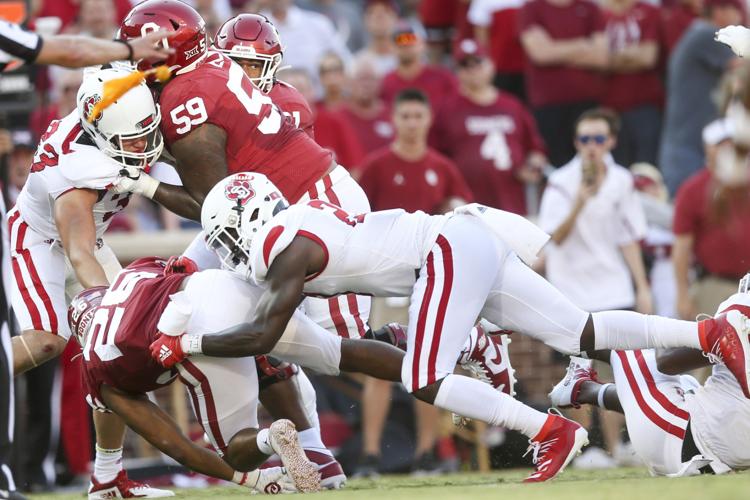 Offensive line: Teven Jenkins, Oklahoma State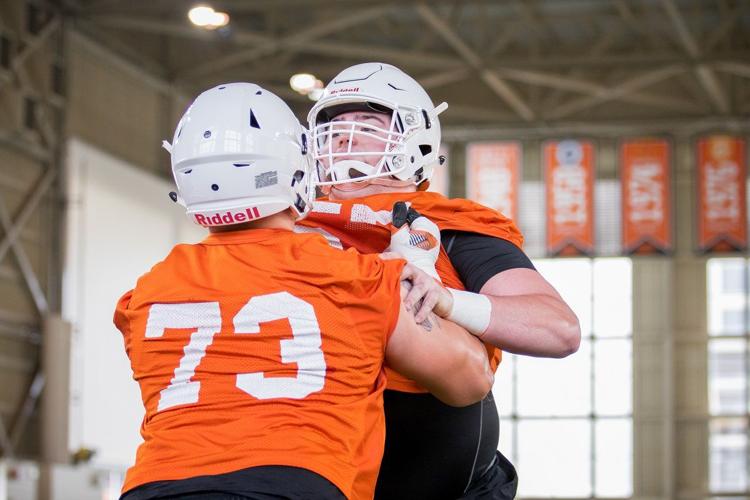 Offensive line: Samuel Cosmi, Texas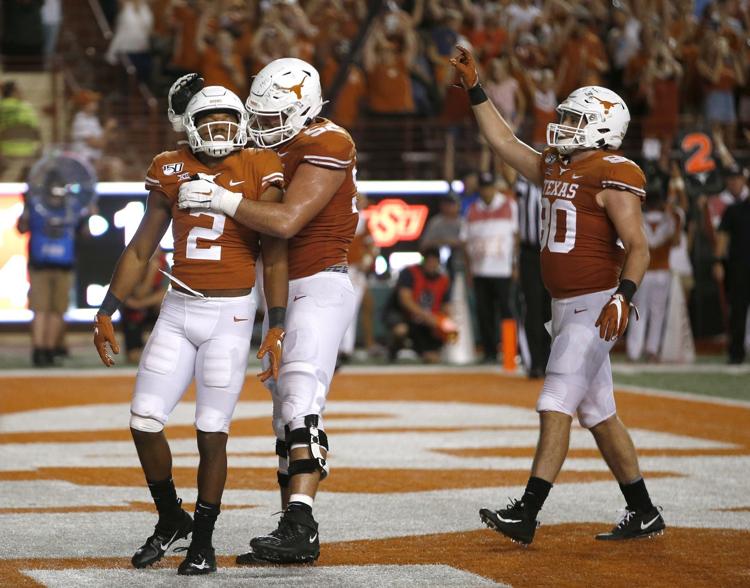 Offensive line: Jack Anderson, Texas Tech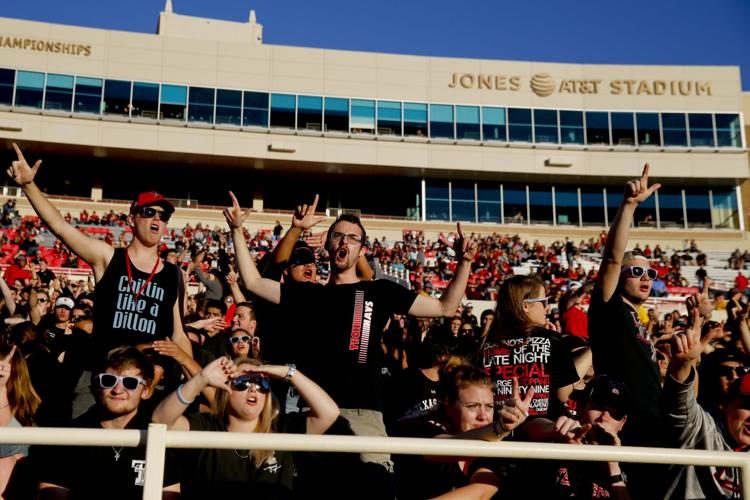 Defensive line: Ronnie Perkins,Oklahoma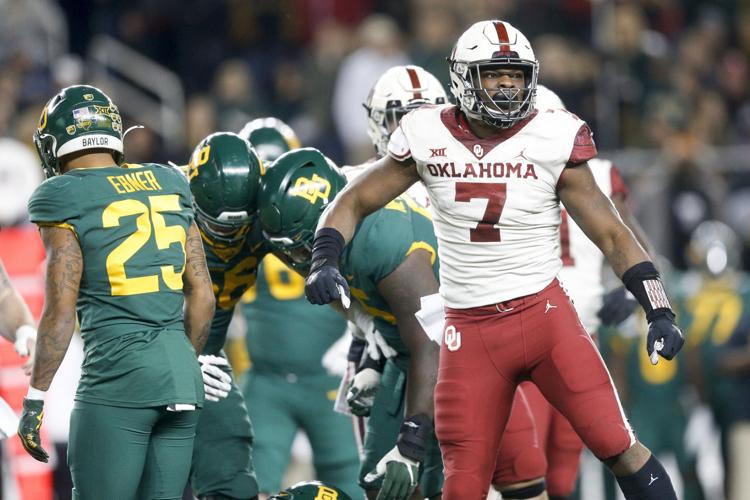 Defensive line: JaQuan Bailey, Iowa State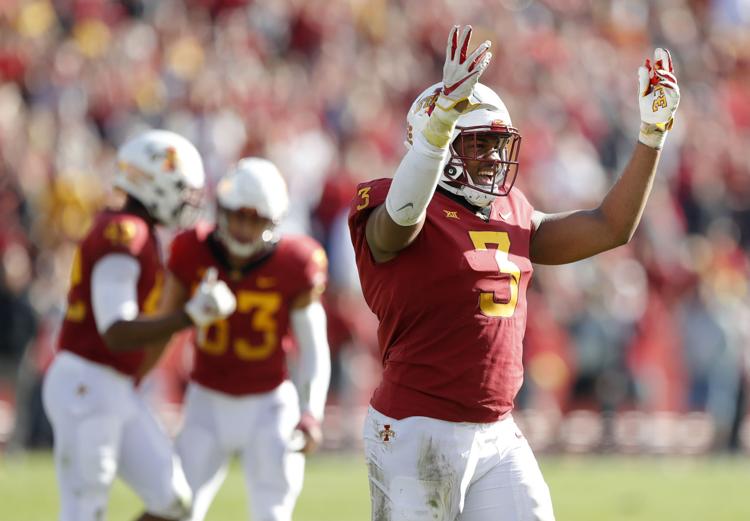 Defensive line: Wyatt Hubert , Kansas State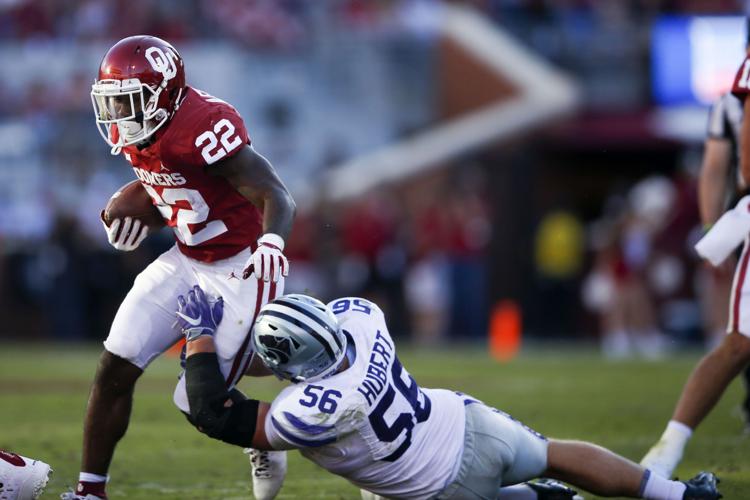 Defensive line: Eli Howard, Texas Tech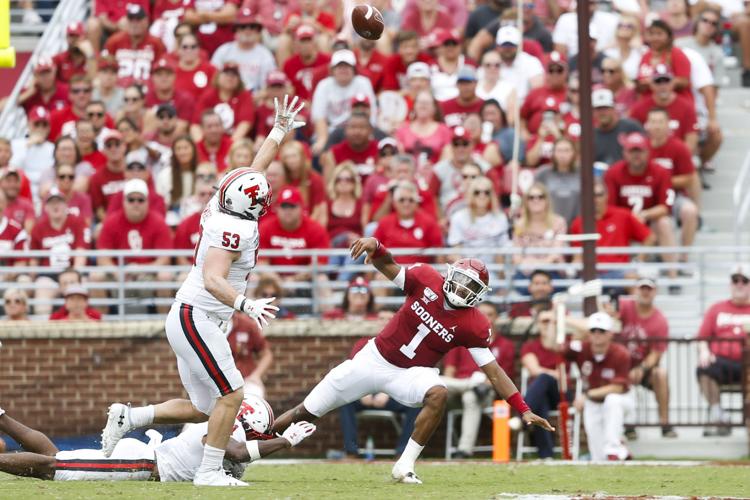 Defensive line: Darius Stills, West Virginia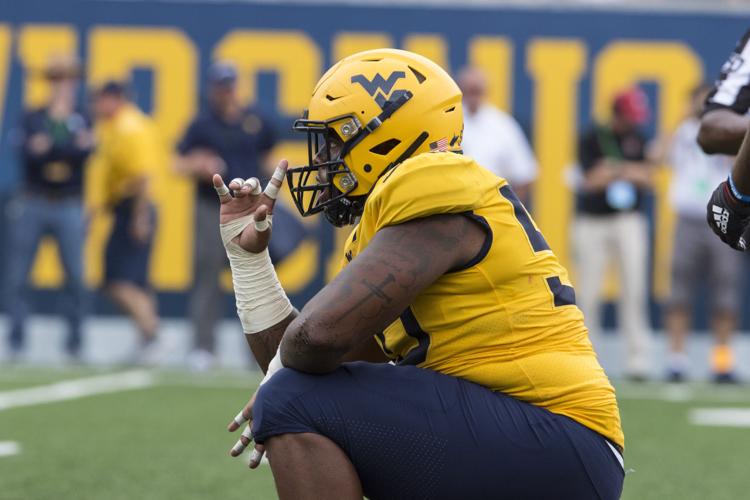 Kicker: Gabe Brkic, Oklahoma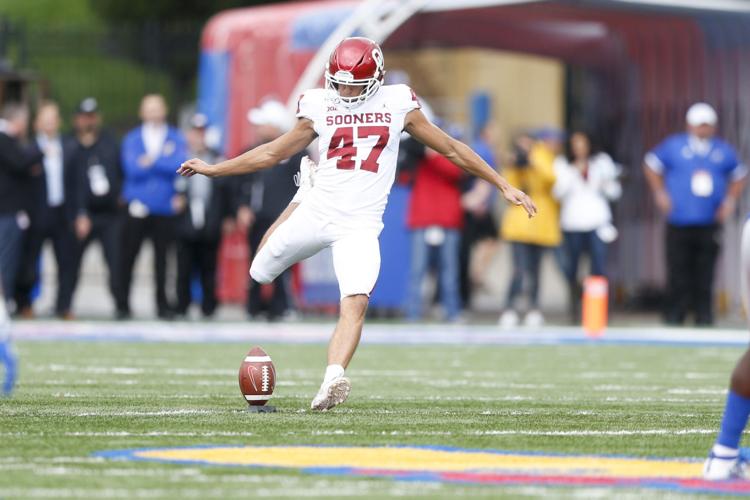 Returner: Joshua Youngblood, Kansas State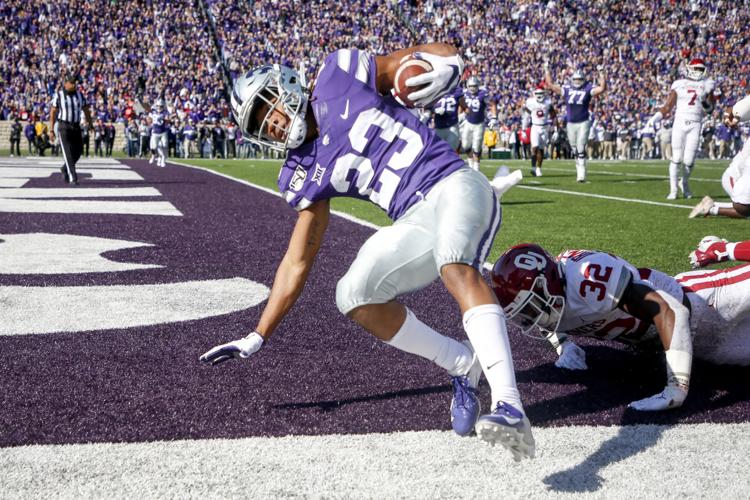 Defensive back: Kolby Harvell-Peel, Oklahoma State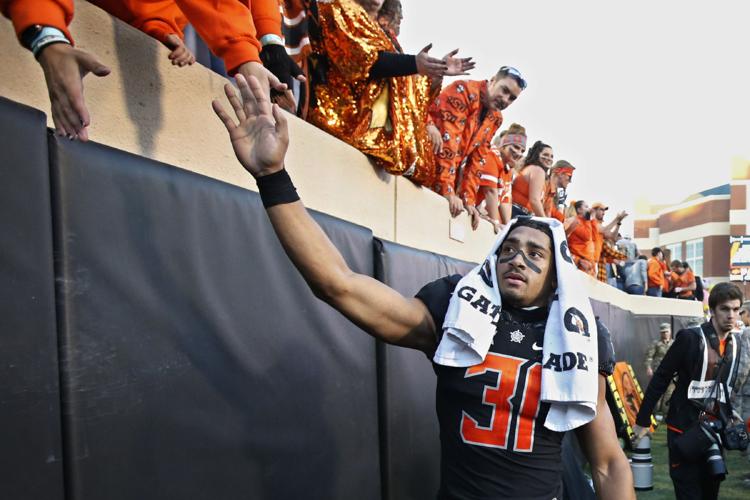 Defensive back: Greg Eisworth, Iowa State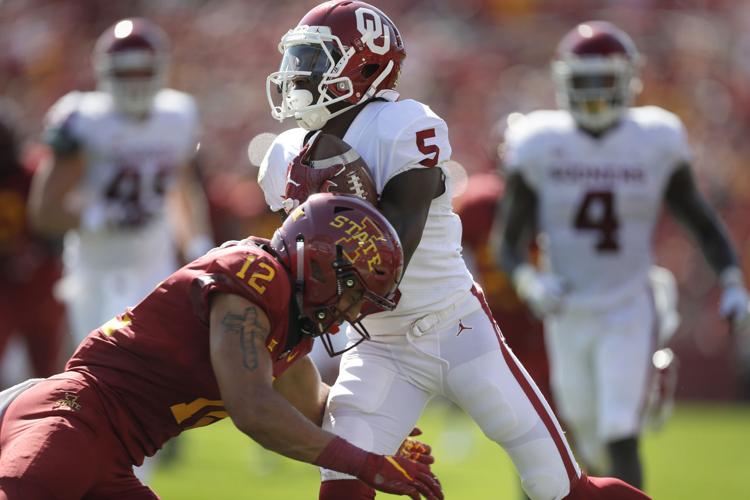 Defensive back: Trevon Moehrig, TCU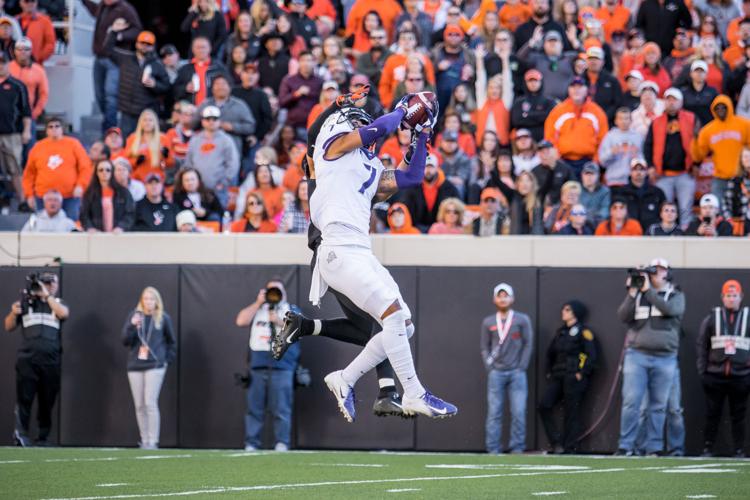 Defensive back: D'Shawn Jamison, Texas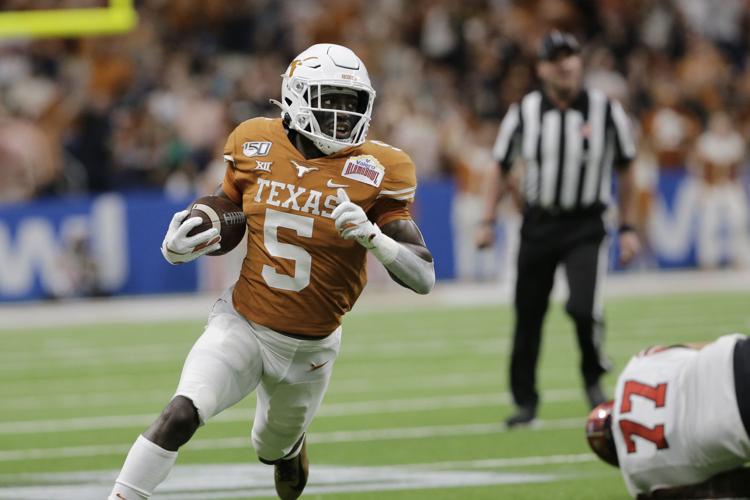 Defensive back: Caden Sterns, Texas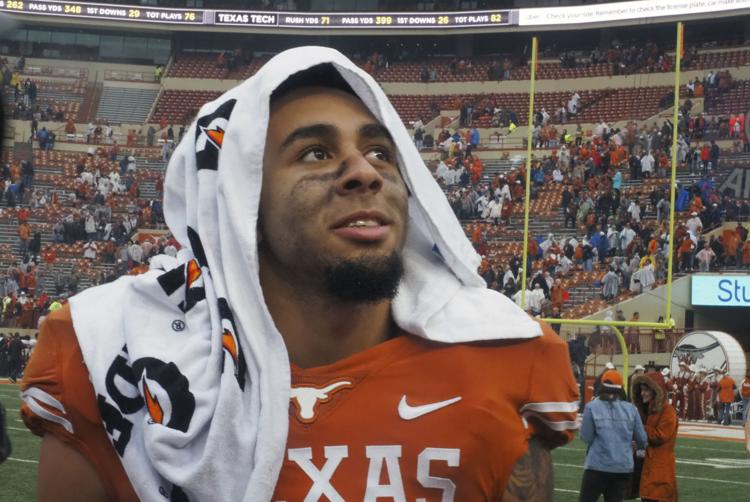 Linebacker: Terrel Bernard, Baylor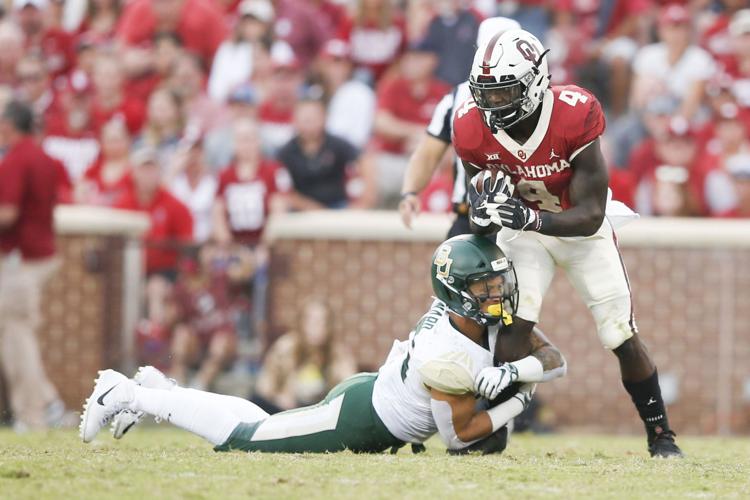 Linebacker: Garret Wallow, TCU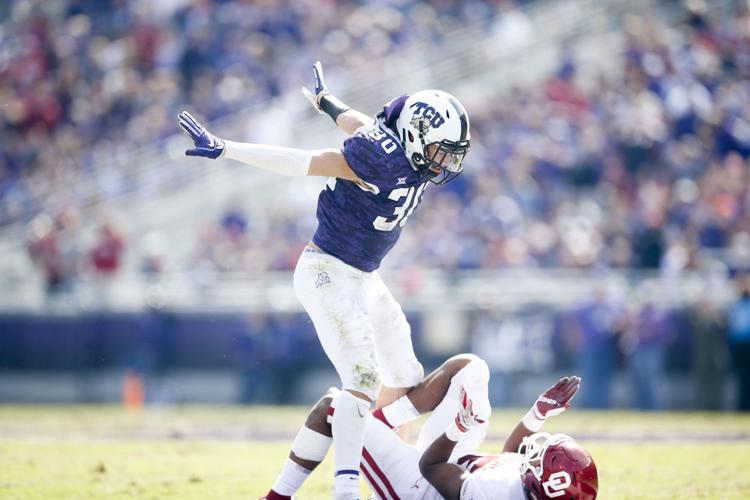 Linebacker: Joseph Ossai, Texas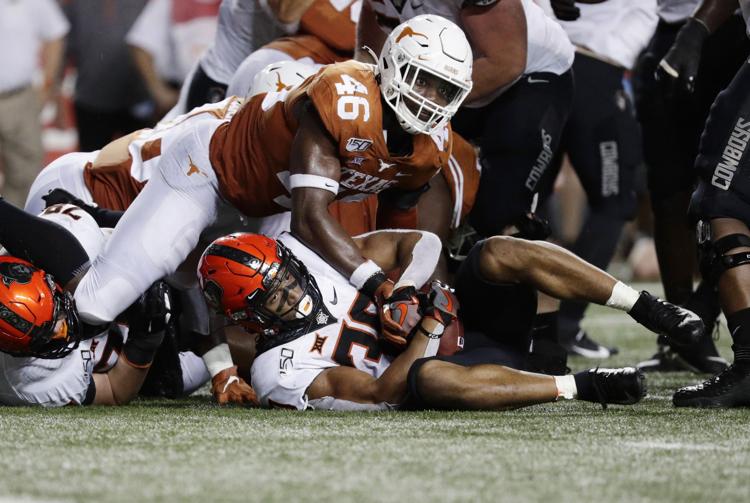 Punter: Austin McNamara, Texas Tech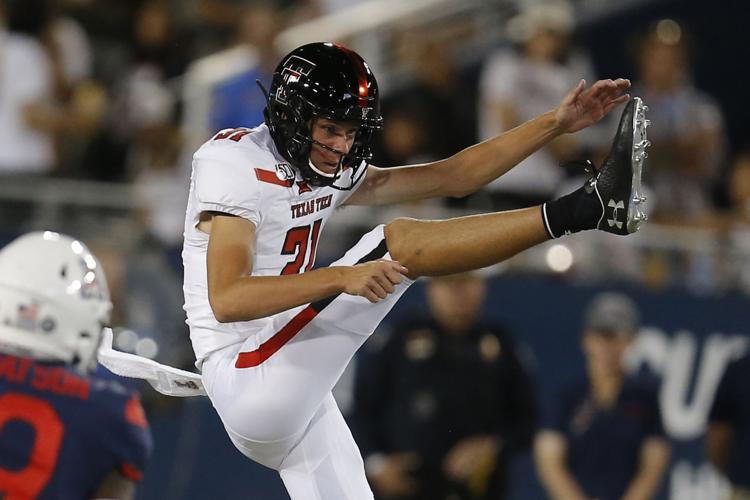 Credit: Source link