Locally owned and operated food vendors lease out individual kitchens in the Food Hall. They will each have a menu different from others in the Food Hall to ensure a larger variety and no competition with one another. C-Coffee, Dumpling House, Kawasaki, Mulan Florist & Gifts, Nice Flavor Stir Fry, Pure Love Bubble Tea, Red Lion Singapore Grill, Salad Bar, S&B Hmong Kitchen, Seafood Boiler, SIR Fry House, Sweet Hut, Taiwan Street and ZenZen Taste currently occupy the spaces.
The advantage to having a food court as a complementary demand to the grocery store, Shi said, is that you may have never seen an item before; you may wonder if you are going to try it, or how to prepare it. You can find it in the food court and try it before you buy it.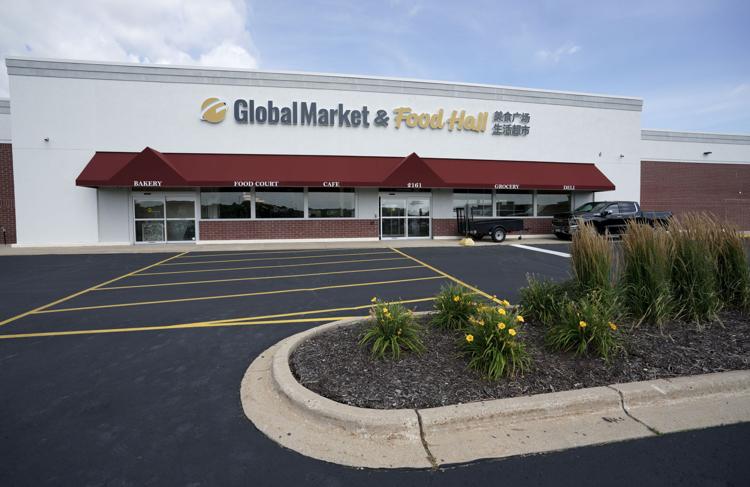 Shi, Zhang and Jiang said they intended to create a dining area that has a sense of home and community. It also provides a diversity of seating options for large groups and can be sectioned off for private parties. Jiang handcrafted three of the large tables himself.
"We need to be social," Shi said. "I'm hoping that this will be a place that people will find is a nice place they want to come hang out and spend time with friends and family."
Beloved Madison-area bars and restaurants we still miss
Credit: Source link